Let's re-imagine high school!
Everything to help your teen discern, decide and defend the Faith!  
Get the Catholic Teen Essentials, the Success in High School Collection, and the Life After High School Replays! Plus 3 bonuses!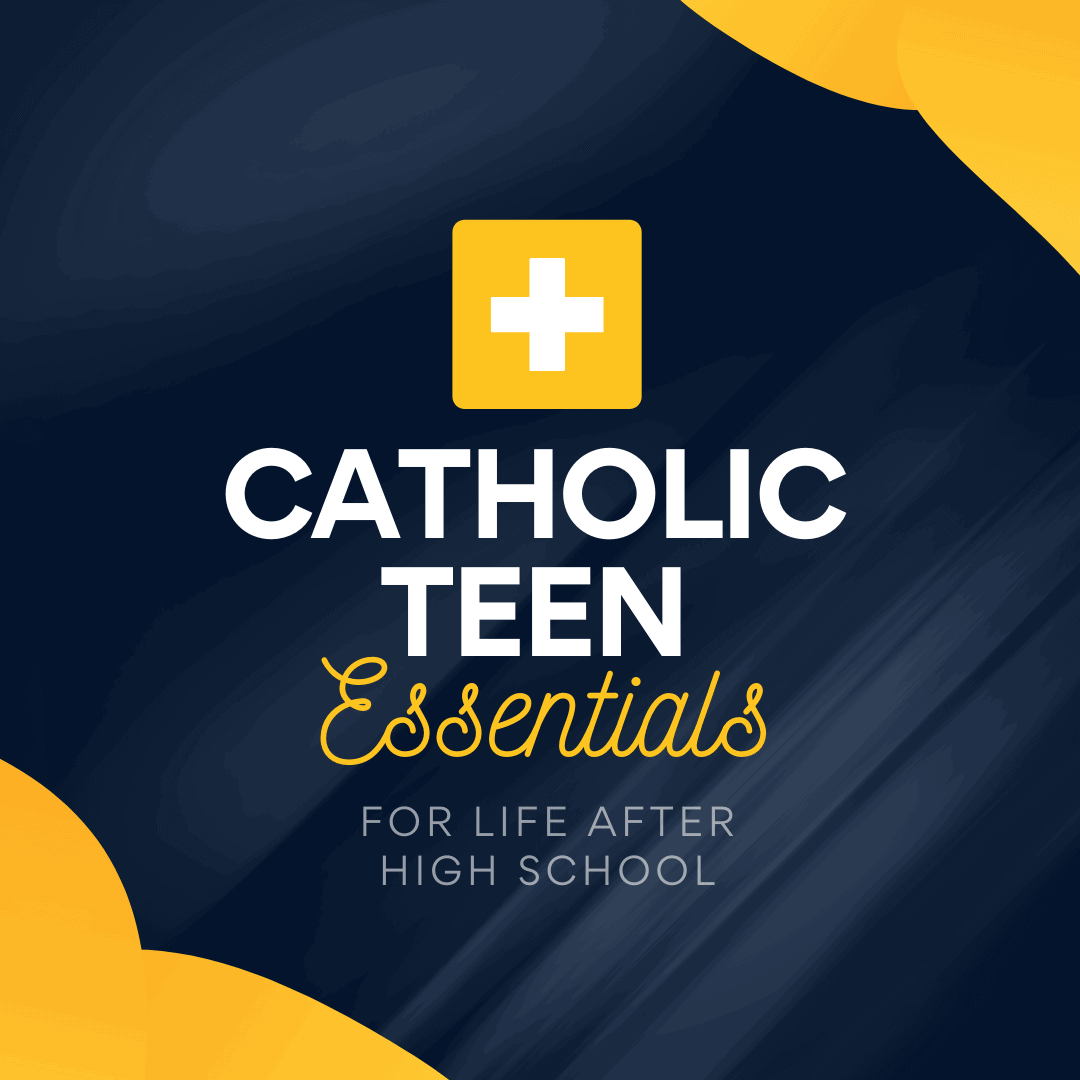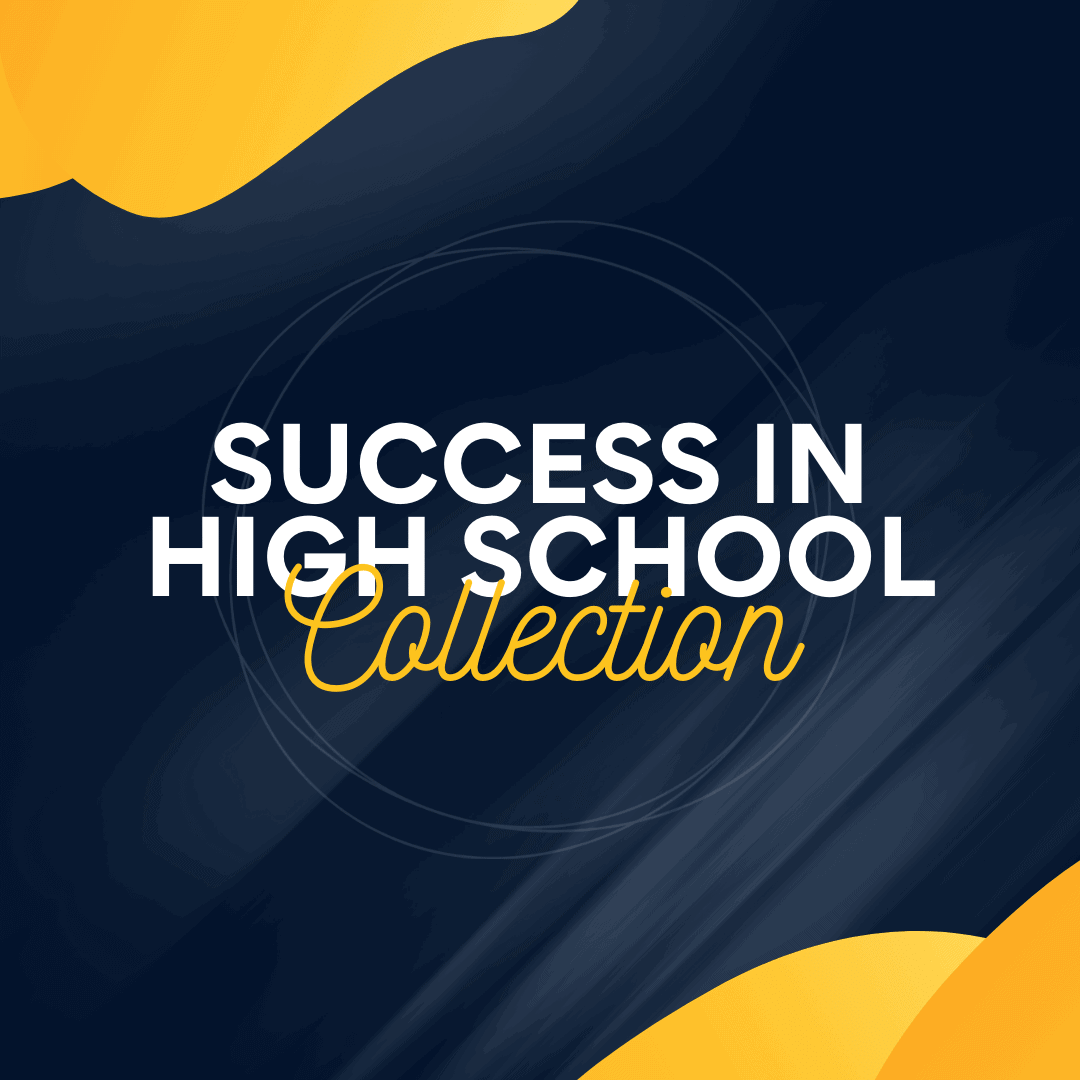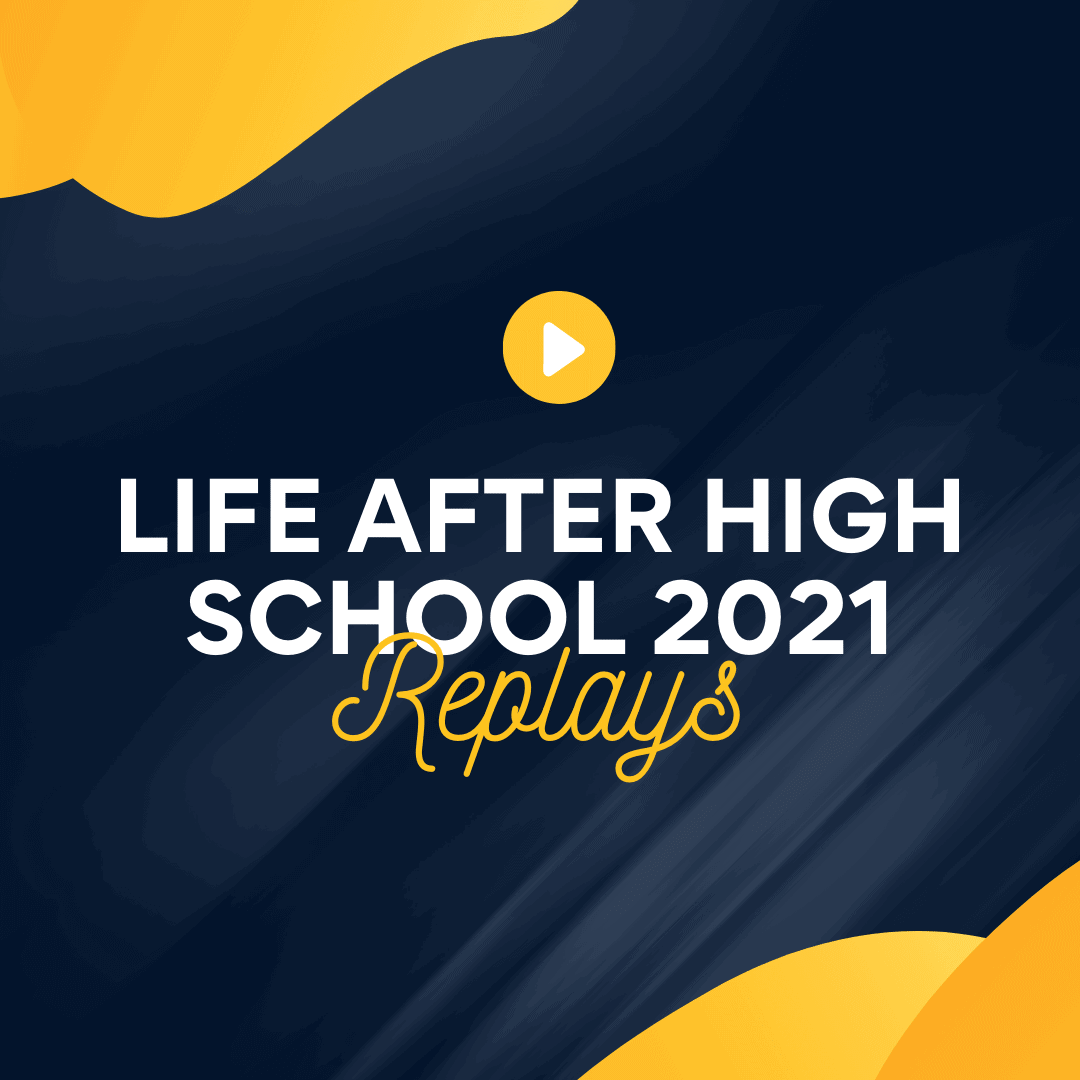 Is your teen asking these questions?
What do I do with my life?
How can I defend what I believe in this culture?
How can I make a difference in the world?
Is God calling me? To do what exactly?
How can I prepare for it?
You're not alone!
Attending the 'Life After High School' conference is the first step in setting a path that is aligned with your…
Introducing Catholic Teen Essentials!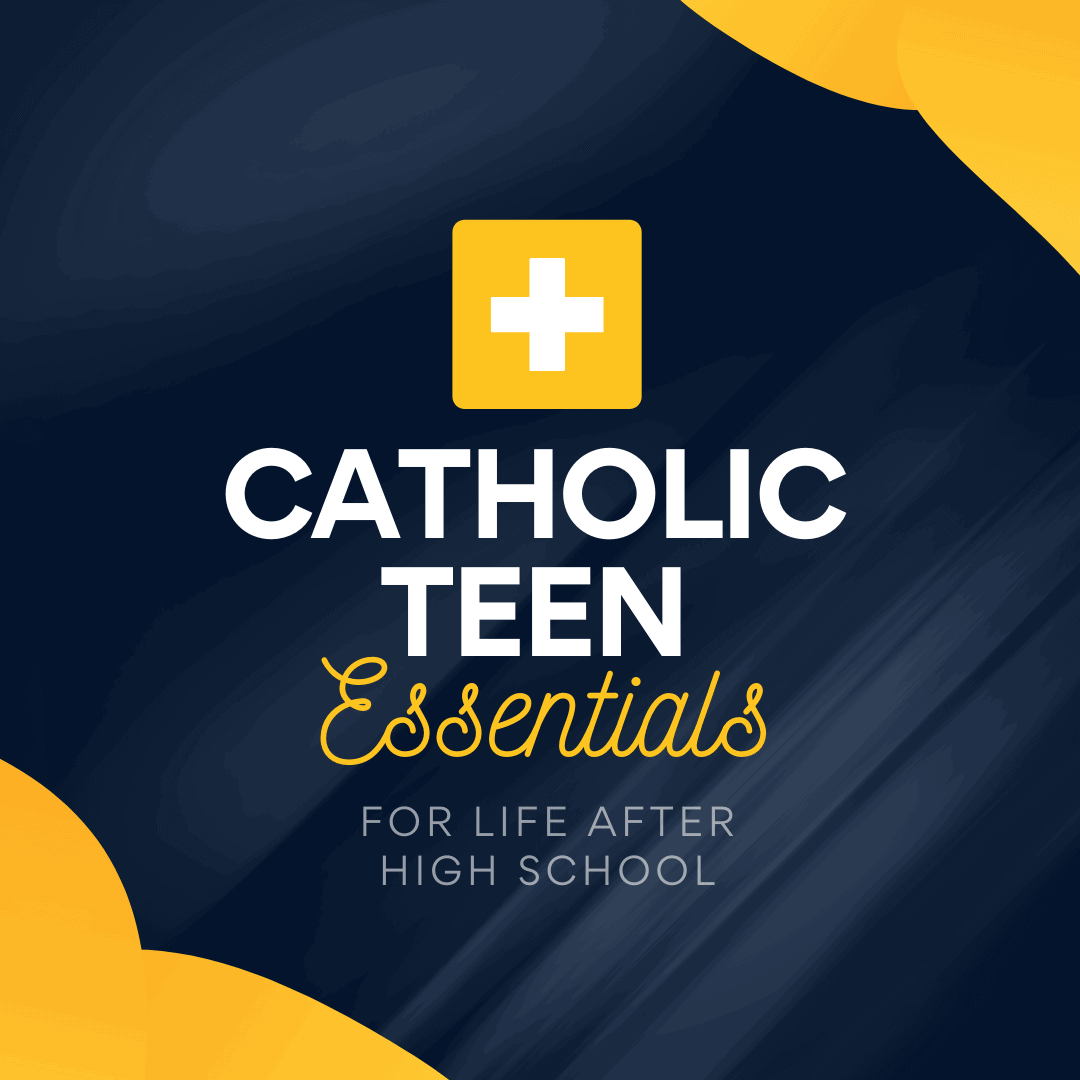 The essentials workshop for Life After High School!
Learn from Master Teachers, grounded in the Catholic faith, dedicated to mission and experienced in teaching teens.
1 workshop with 4 life-changing lessons.
Normally $194.
Only $97 for limited time!
Charbel Raish
"What do I really believe? Can I defend it?"
Jon Bachura
Who do I serve? Using the entrepreneurial mindset
Christina Semmens
Finding out Who and What You Are: Your life's direction
Jordan Buzza
The Call to Healing Professional Vocations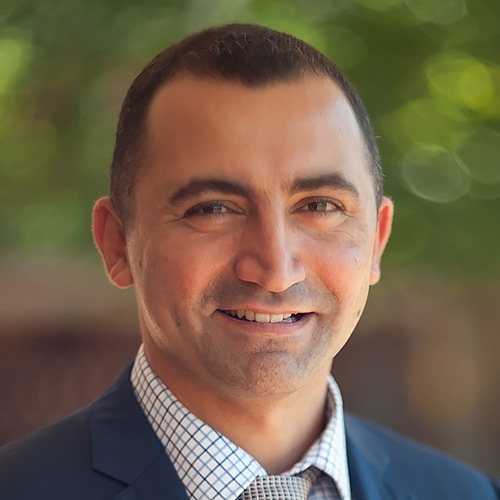 Module 1: Charbel Raish
Charbel Raish is married to Christine and they have been blessed with 7 children together. Charbel has a passion for helping people get closer to discovering the fullness of Truth and invites anyone who is willing, to help him on this mission of evangelisation through Parousia Media.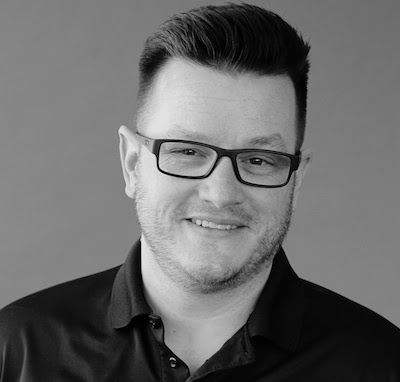 Jon Bachura
Jon is the Global Director of CEDE, the Catholic Entrepreneurship & Design Experience, a high school entrepreneurship program built on Catholic Social Doctrine.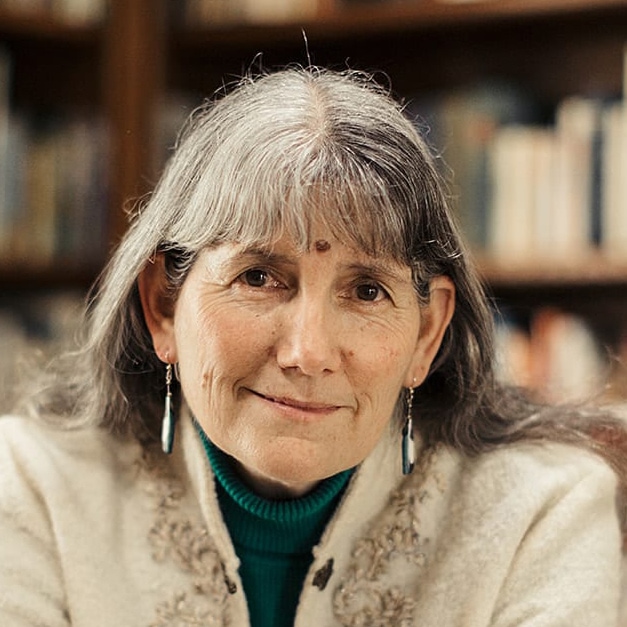 Christina Semmens
I am an author, speaker, coach and host of the Say Yes to Holiness podcast. My primary goal is to inspire, encourage and accompany people to SAY YES to the life that they were created for and become the living, breathing, wonder-working saint God created them to be.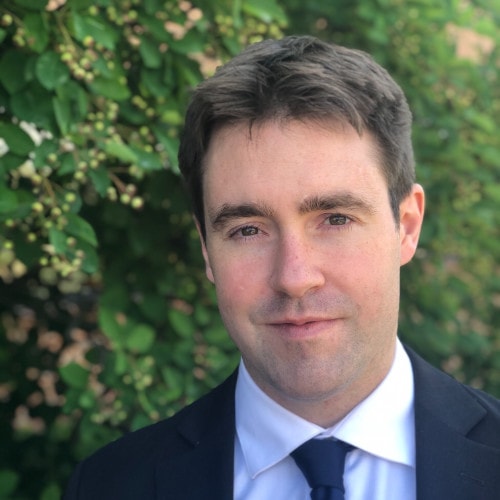 Jordan Buzza
CMF CURO is a Catholic health care apostolate that helps Catholics live out their faith in health care by assisting members in the sharing of their medical costs, ensuring they receive the care they deserve in line with their dignity from God, and by being pro-life!
Plus, our premium collection for parents: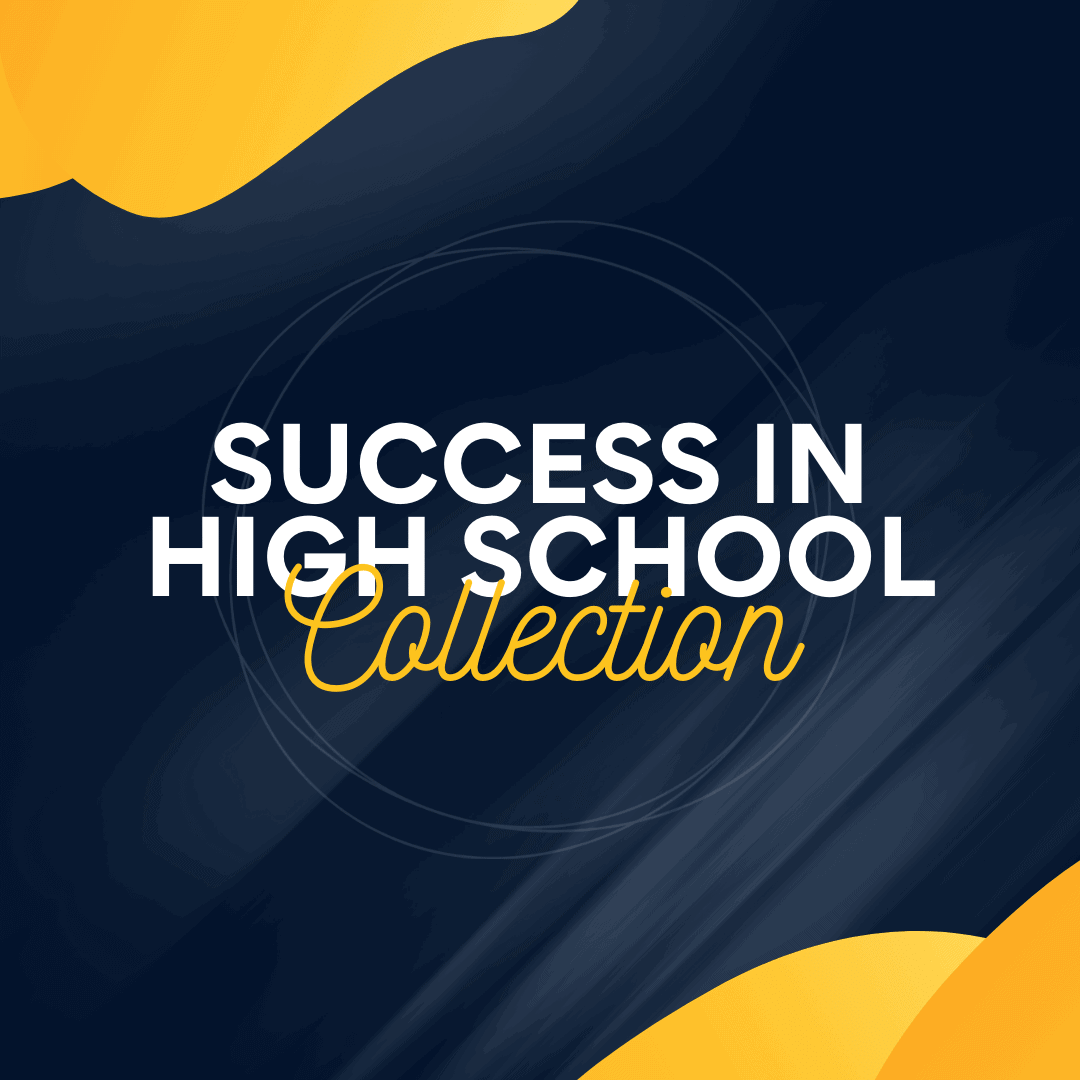 'Success in High School' Collection – 50+ videos
Parents: How do you find help to guide your teen? 
With the Success in High School Collection, you get the very best Catholic Coaches to help you guide your teens this year and all through their high school homeschool life.
Normally $194. Only $97 for limited time!
Your 50+ videos are grouped into these helpful themes.
Core Presentations
The Professors Speak
Preparing Your Homeschooler for College
Exploring the Military & Trade Programs
Discering Vocations with your Children
Inspirational Career Stories
Gap Year Options with Examples
Joseph Pearce
Race with the Devil: My Journey from Racial Hatred to Rational Love
Dr. Matthew Walz
Liberal Education and Divine Providence
Sr. Helena Raphael Burns, FSP
Theology of the Body for Discerning Vocation!
Fr. Robert Spitzer
How to Defend God, Jesus, and the Church
Bonnie Landry
Developing a Transcript for High School
Michael Kurek, D.M.A.
How to Support Your Child's Musical Dreams
Laura M Berquist
Prepare for College After Homeschool
2nd Lt Mary Tighe
Exploring the Air Force ROTC College Program
Andy Mullins
Raising Teens Who can Change the World
Included: Unlimited Access to the 2021 Replays 
Get these 10 keynotes free with your purchase!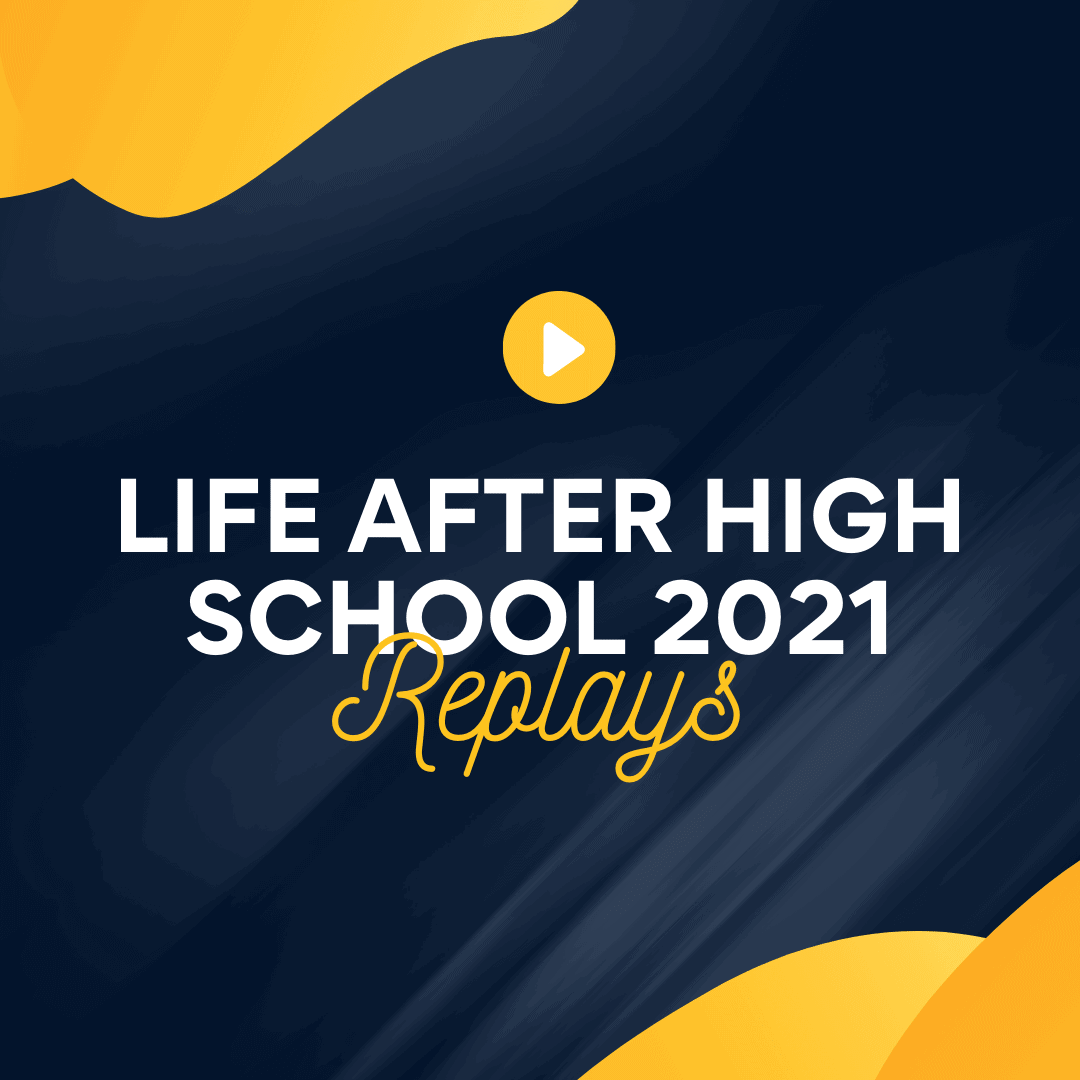 Dr Ed Sri
The Art of Living: The Cardinal Virtues and the Freedom to Love
Fr. Robert Spitzer
Four Critical Topics Teens Need to Know to Defend their Faith
Sarah Swafford
7 KEY Principles for the Parents of Catholic Teens
Maureen Wittmann
What about Accreditation and Transcripts?
Franciscan University
Dual Enrollment & Franciscan Fast Track Online
Katharine Campbell
From Homeschool to Silicon Valley and Beyond
Phillip Burns
Why the Liberal Arts in College?
Jordan Buzza
The Call to Healing Professional Vocations
Martin Harold, JPCatholic
The Catholic University for Creative Arts and Business Innovation
Ave Maria University
AMU and Homeschooling: A Professor's Perspective
Plus… these special bonuses with your purchase!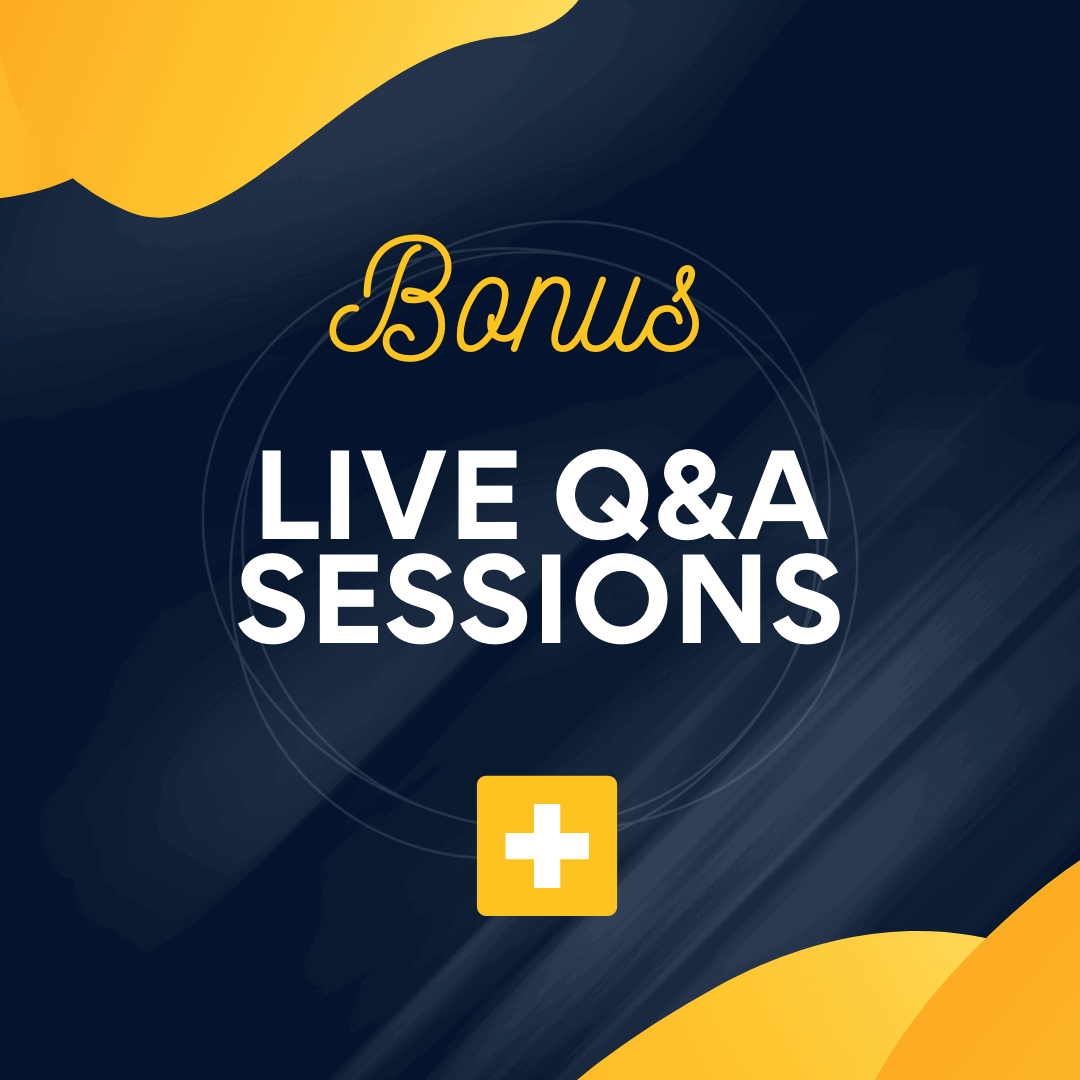 Bonus 1
LIVE Q&A sessions with each one of the four teachers in the Catholic Teen Essentials.
During these LIVE sessions which will be recorded, your teen will be able to work through any questions or content they want to understand even better.
These master teacher sessions are an invaluable time for your teen to know themselves better to best prepare themselves for serving God.
Value $197 Free!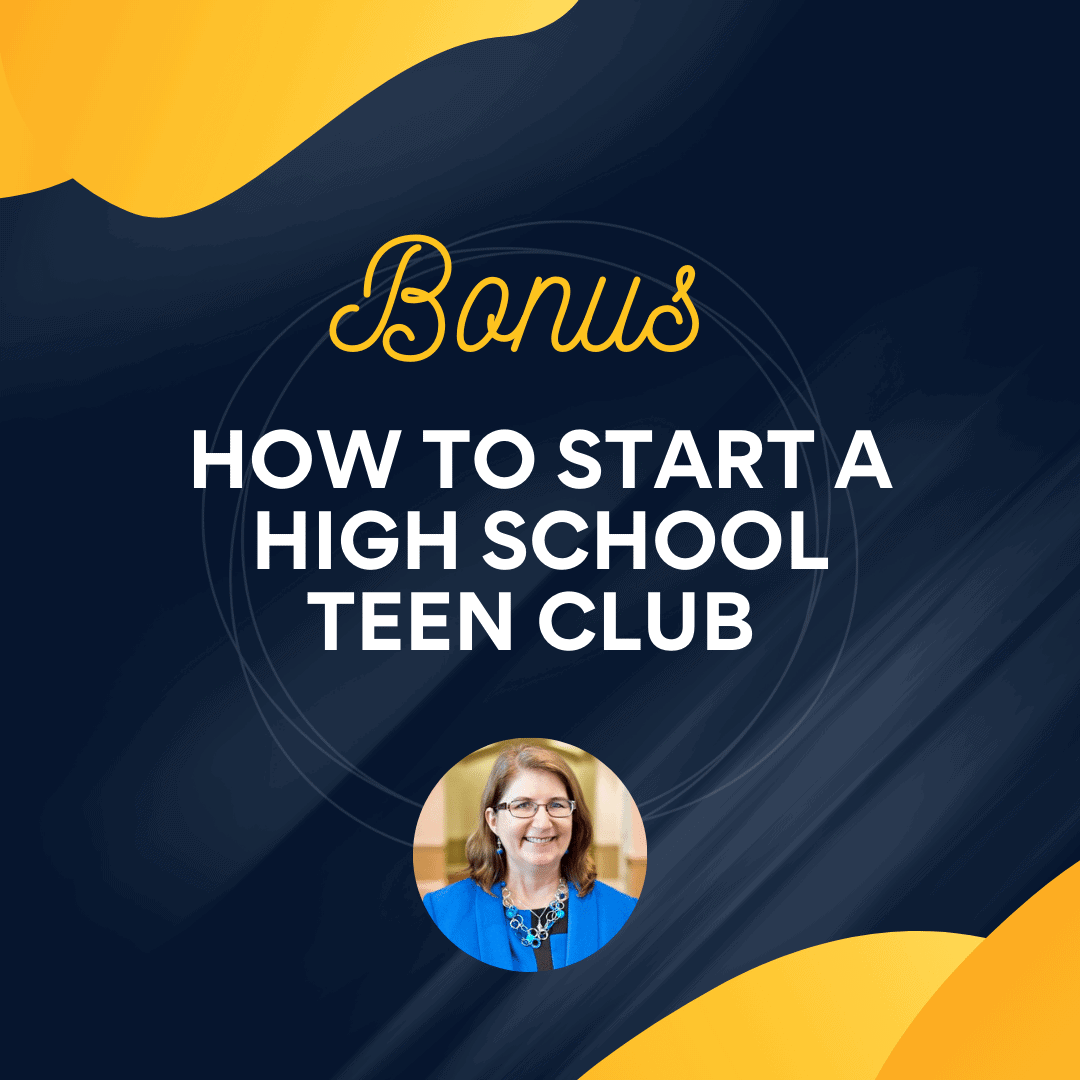 Bonus 2
How to Start a High School Teen Club with Maureen Wittmann
Maureen Wittmann has run a number of successful homeschool teen groups over the years, including a writer's group, a book club, a Socrate's Café, and a pro-life club.
In this talk, Maureen shares her successes and failures so that you can add some extra life to your local homeschool community and get your teens engaged. She will show you how you can keep it simple and still be successful. In fact, simplicity it the key.
Value $99  Free!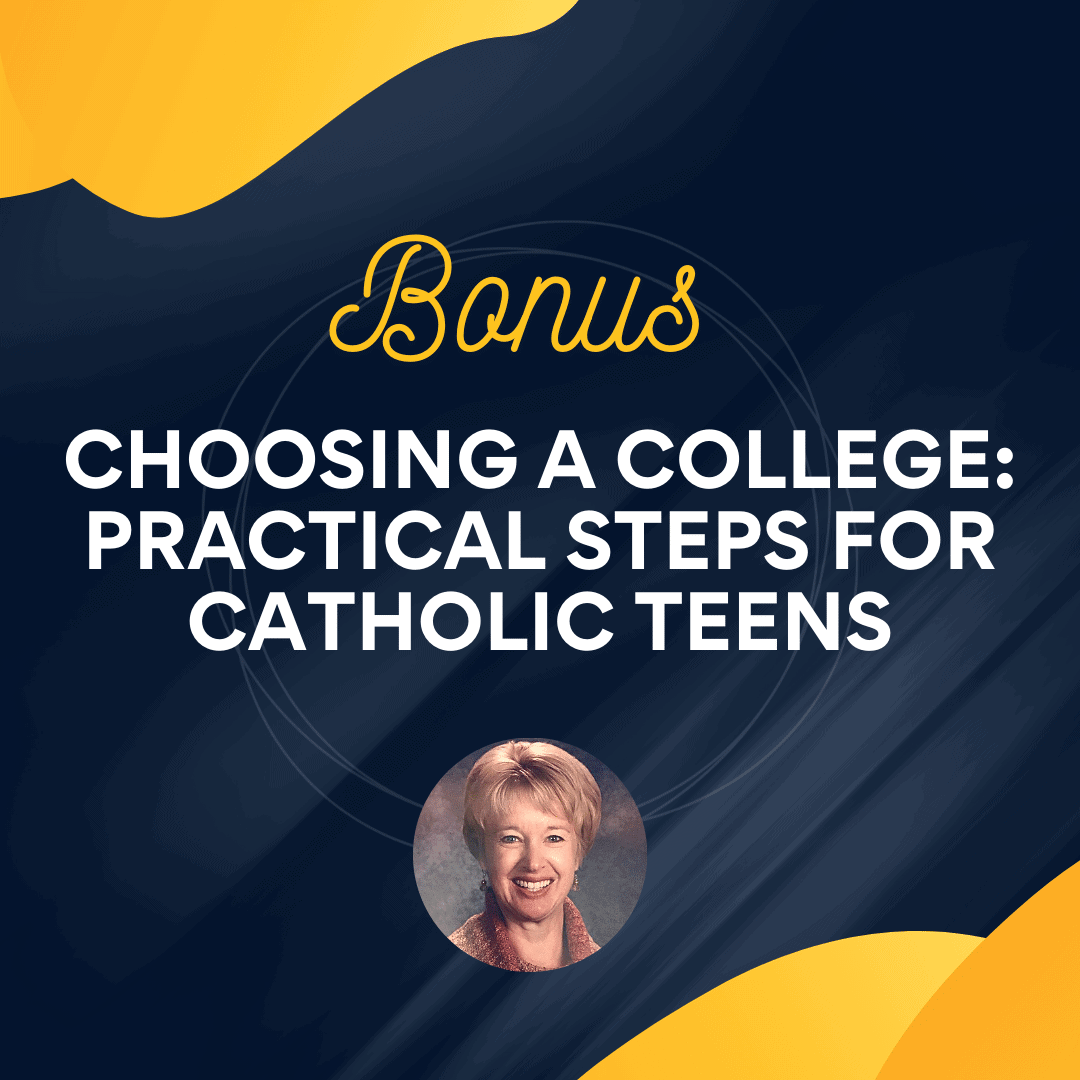 Bonus 3
Choosing a College: Practical Steps for Catholic Teens with Pamela Patnode, Ed.D., OblSB
How to choose a college that is right for you. After homeschooling her five children, Dr. Patnode
continued additional education earning a Master of Arts in Theology from the Augustine Institute and a Doctorate in Educational Leadership from Bethel University. Dr. Patnode has a passion for helping parents and students, especially those with learning challenges.
Unsure about college? What about dyslexia, dysgraphia, ADHD, anxiety, depression, food allergies, or other challenges? This presentation is for you. Dr. Patnode offers practical tips for any high school student and their parents interested in college – and finding the right fit for you.  
Value $99 Free!
Frequently Asked Questions
Is it FREE?
It is FREE for the 2 days of the event, October 7 & 8, 2021.
To have unlimited access to all recordings of the 10 LIVE talks, the teen workshop with 4 modules, and the 50+ talks for parents/teens to be successful in high school then you can purchase the upgrades.
Can I watch the videos?
Yes! All the Live presentations will be available for the two days October 7 & 8, 2021.
For lifetime access you can purchase the upgrades. Get early bird price which is only $97 (reg price $194) before and during the event.
Will the talks be available in Spanish or any other languages?
At this present time we only have the talks in English. Should we have them translated we will be certain to let you know!
What is the Catholic Essentials workshop and Success in High School Collection and what does it include?
These upgrades are an amazing value, one you will continue to use throughout your homeschooling, as well as ongoing resources.
Includes the teen workshop with 4 modules and handouts, for self=paced study, the parent collection are the BEST set of 50+ recorded talks to guide your homeschool high school years, with bonus material and bonus talks!
Can I give the Upgrades – the Catholic Teen Essentials Workshop and Success in High School Collection as a gift to someone?
Yes, we would love for you to share the good news!  When you purchase either one or BOTH as a gift, you'll receive instructions on how to share it with the gift recipient.
Where are the Life After High School Replays? I missed the LIVE session.
ON our very own YouTube Channel, CatholicHomeschool:
Also for unlimited viewing AFTER the event ends, you can purchase one of the upgrades, the Catholic Teen Essential Workshop and/or the Success in High School Collection and the 2021 Life After High School are added as a bonus! All packages will be housed in our very own safe place off Facebook, free of distractions, ads. Join 7000+ current members to engage directly with our Catholic Homeschool Community.

Ready to re-imagine your high school journey with your teen?
Catholic Teen Essentials  – 1 workshop with 4 lessons
Success in High School Collection – 50+ talks for parents
Replays from the 2021 event
3 bonuses full of interviews and videos
Satisfaction guaranteed. 7 day refund.
"Attend this conference as a commitment to life-long learning—to enhance your faith knowledge to best support the needs of your students!" – Fr Robert Spitzer
"It's essential that all family members take part in discerning God's will for the family. Learn tips to engage even the youngest member so that your family can grow together in faith!" – Fr Leo Patalinghug
"Parents today are on a frontier, facing challenges that have never been seen before. Perhaps the foremost of these is internet and screen safety. Do you have the tools you need to keep your family safe?" – Jason Evert
"All Catholic Families that are considering home schooling, are new to home schooling or are seasoned home schoolers can benefit from what will be presented at this amazing conference!" Tim & Valerie Staples