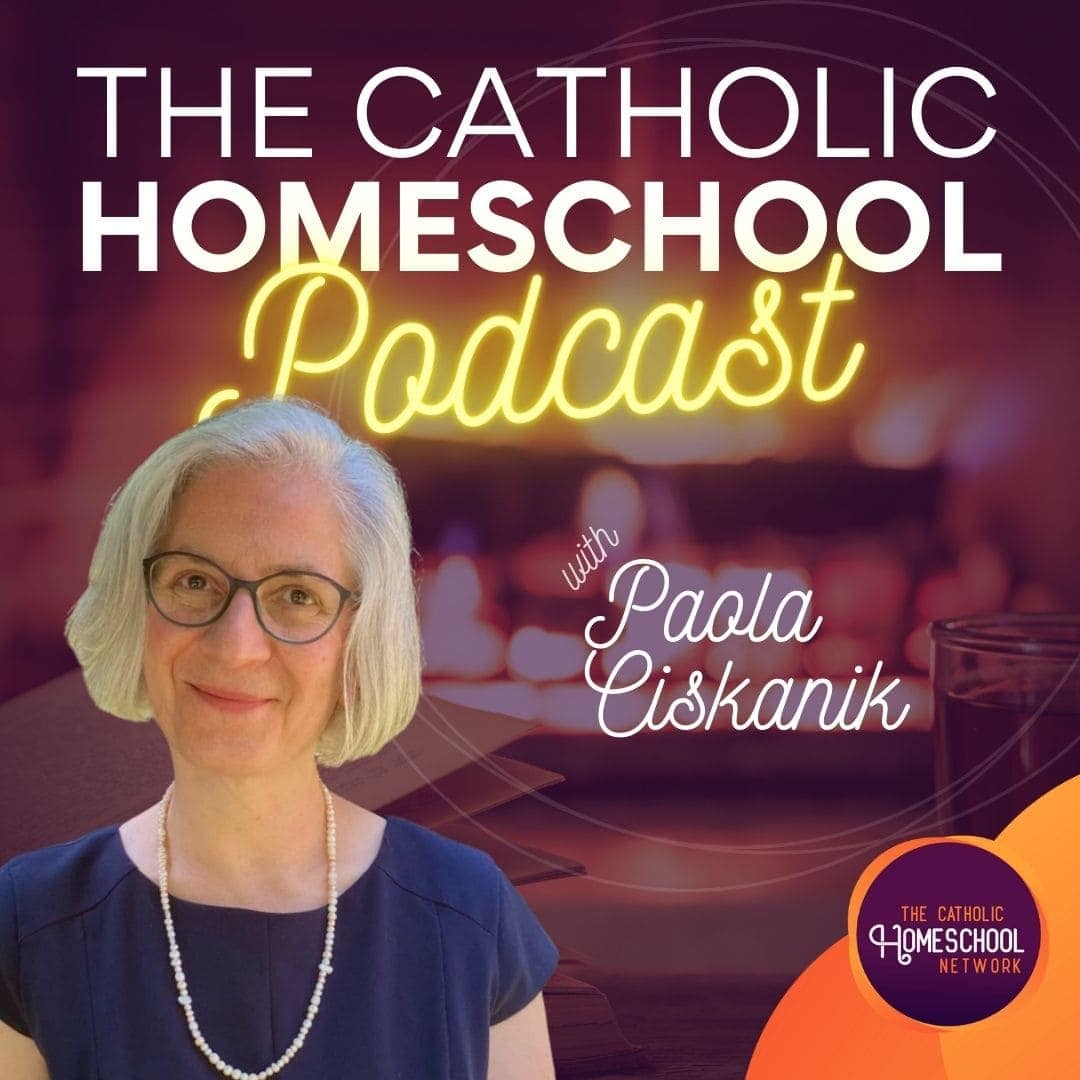 The Catholic Homeschool Podcast
Join 25 year veteran homeschool parent, and co-founder of the Catholic Homeschool Community and Conferences, Paola Ciskanik, as she invites you into a cozy fireside chat with her homeschool friends, and seasoned Catholic homeschool experts.
This is the place for support, encouragement and guidance! Let's travel this homeschool life together.
How to listen? Subscribe to your favorite podcast app.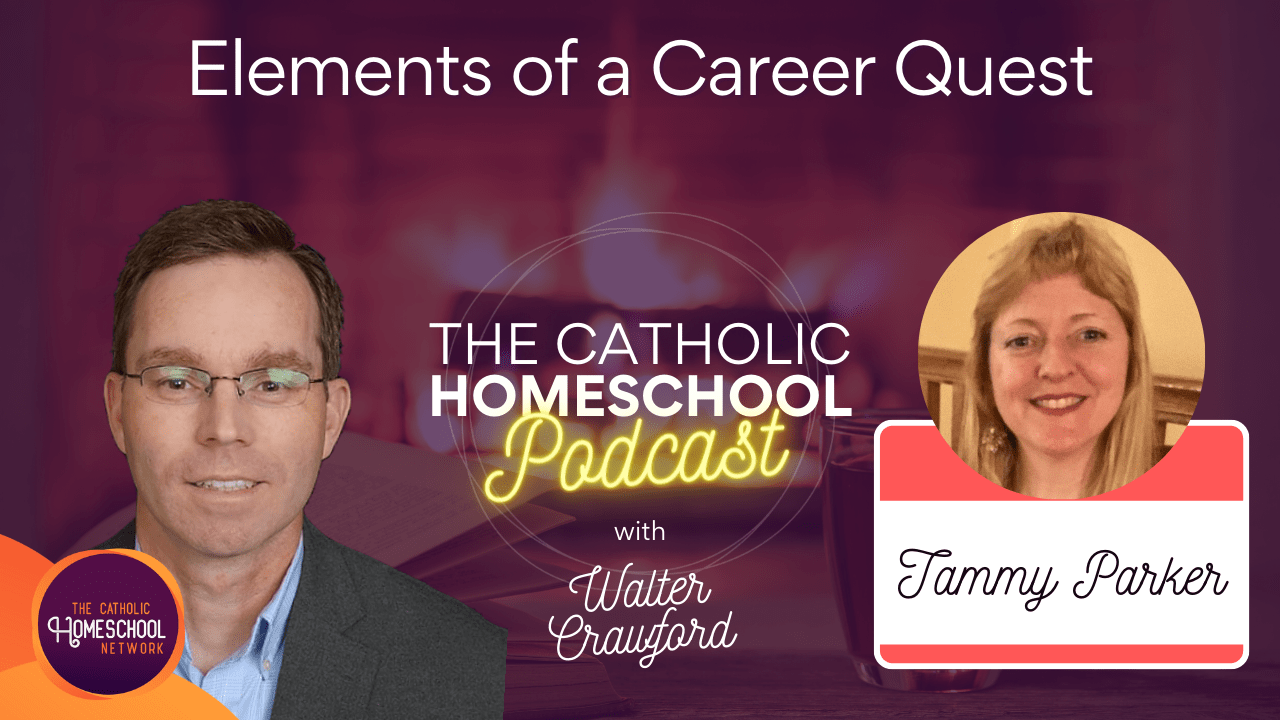 Listen to the Audio Join Walter as he chats with Tammy Parker as they ask the great question, "Should teens know all the answers for life after highschool?" They will also discuss giving students a path, the resources, time, and space to discover what God may be...
read more