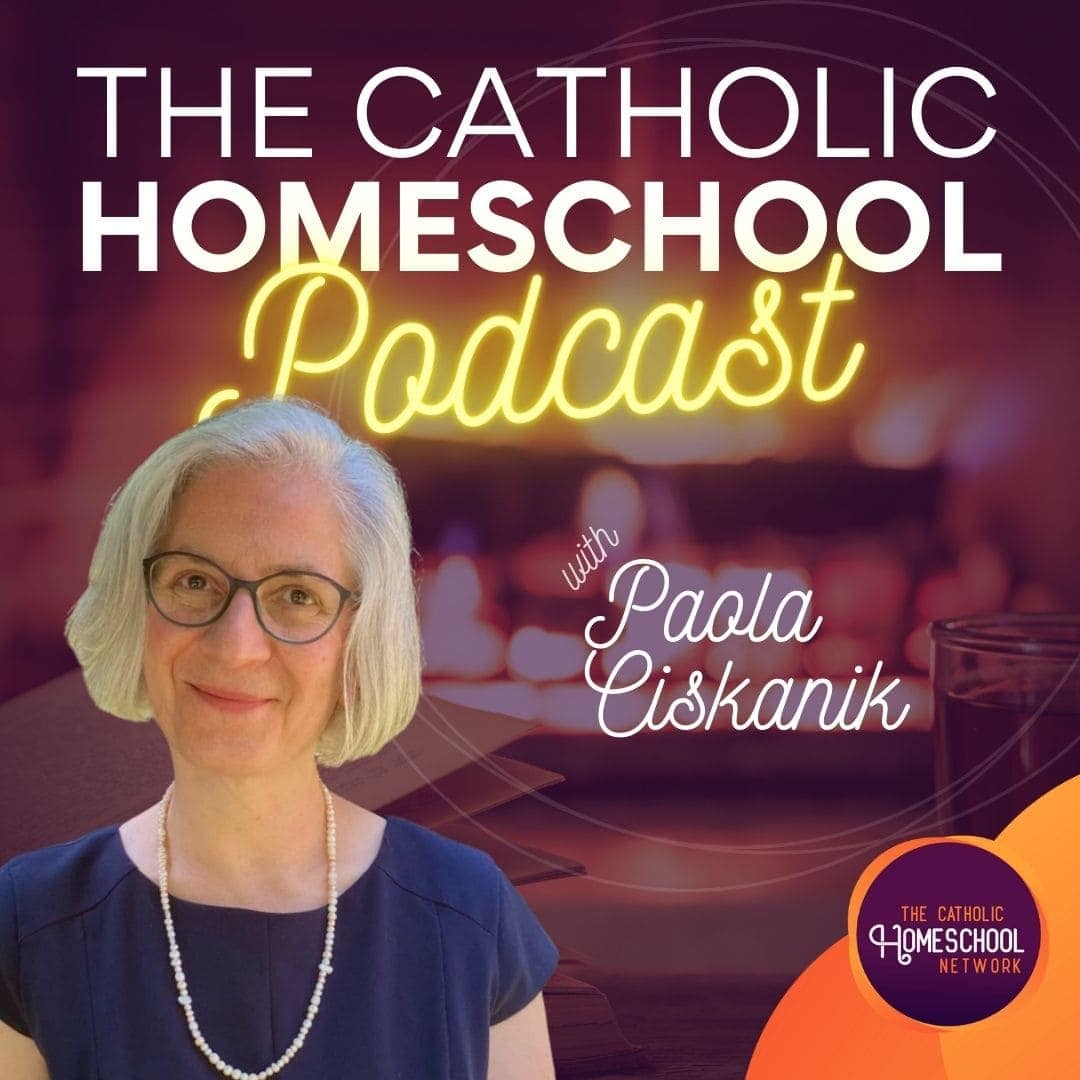 The Catholic Homeschool Podcast
Join 25 year veteran homeschool parent, and co-founder of the Catholic Homeschool Community and Conferences, Paola Ciskanik, as she invites you into a cozy fireside chat with her homeschool friends, and seasoned Catholic homeschool experts.
This is the place for support, encouragement and guidance! Let's travel this homeschool life together.
How to listen? Subscribe to your favorite podcast app.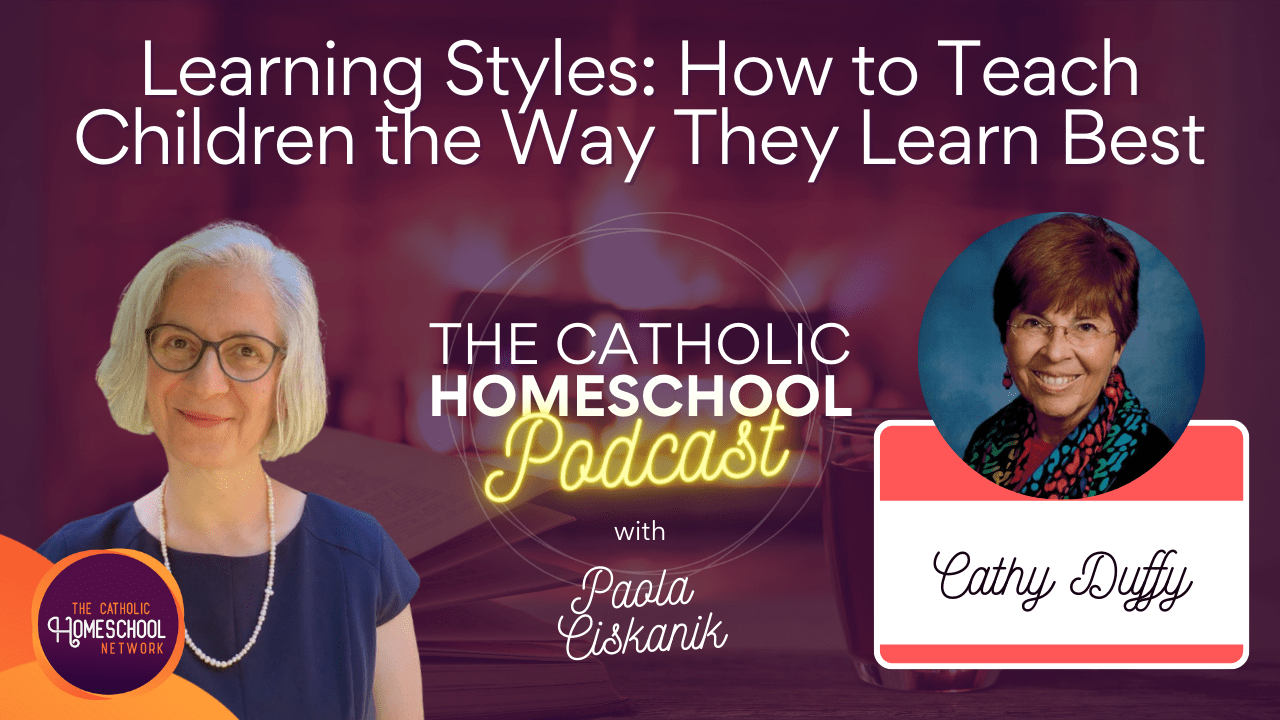 Listen to the Audio Join Paola as she sits down with Cathy Duffy to discuss how, by identifying our children' s learning styles, we can teach our children more effectively and efficiently. They will also discuss how to eliminate some of the frustration children...
read more