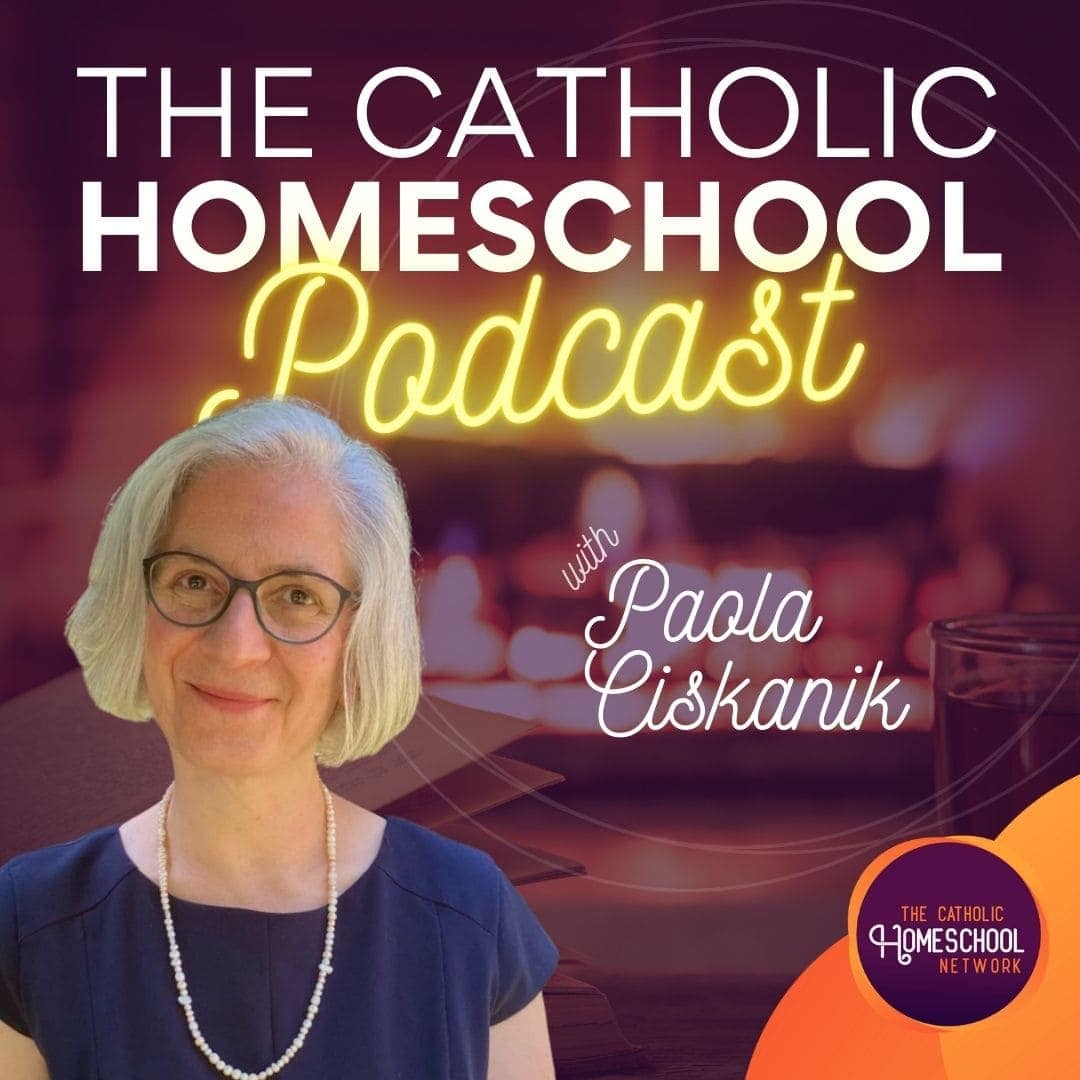 The Catholic Homeschool Podcast
Join 25 year veteran homeschool parent, and co-founder of the Catholic Homeschool Community and Conferences, Paola Ciskanik, as she invites you into a cozy fireside chat with her homeschool friends, and seasoned Catholic homeschool experts.
This is the place for support, encouragement and guidance! Let's travel this homeschool life together.
 How to listen? Subscribe to your favorite podcast app.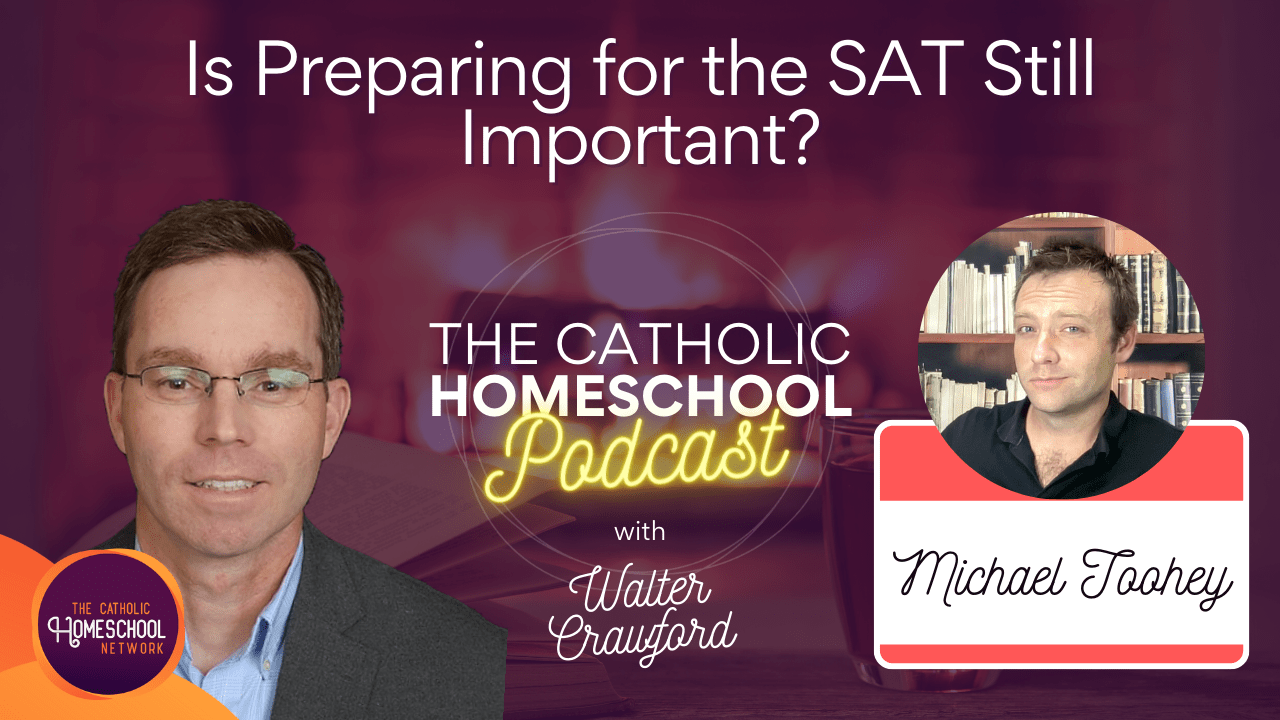 Listen to the Audio Today, Walter is joined by Michael Toohey, founder of Michael Toohey College Prep. Many colleges nowadays are moving to a "test optional" style of admissions. Is this good? Does this make it easier for your child to go to college? Do SATs and ACTs...
read more