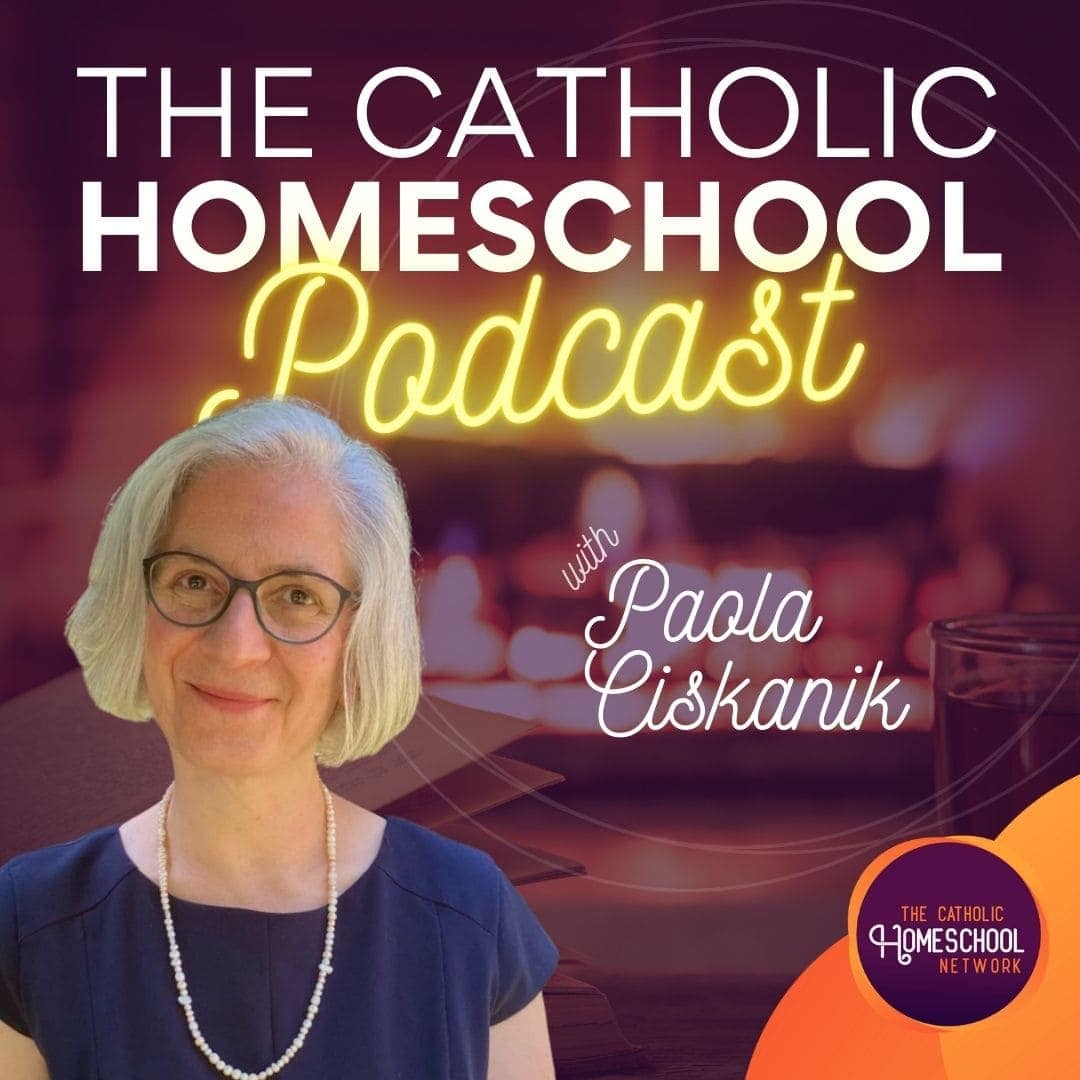 The Catholic Homeschool Podcast
Join 25 year veteran homeschool parent, and co-founder of the Catholic Homeschool Community and Conferences, Paola Ciskanik, as she invites you into a cozy fireside chat with her homeschool friends, and seasoned Catholic homeschool experts.
This is the place for support, encouragement and guidance! Let's travel this homeschool life together.
 How to listen? Subscribe to your favorite podcast app.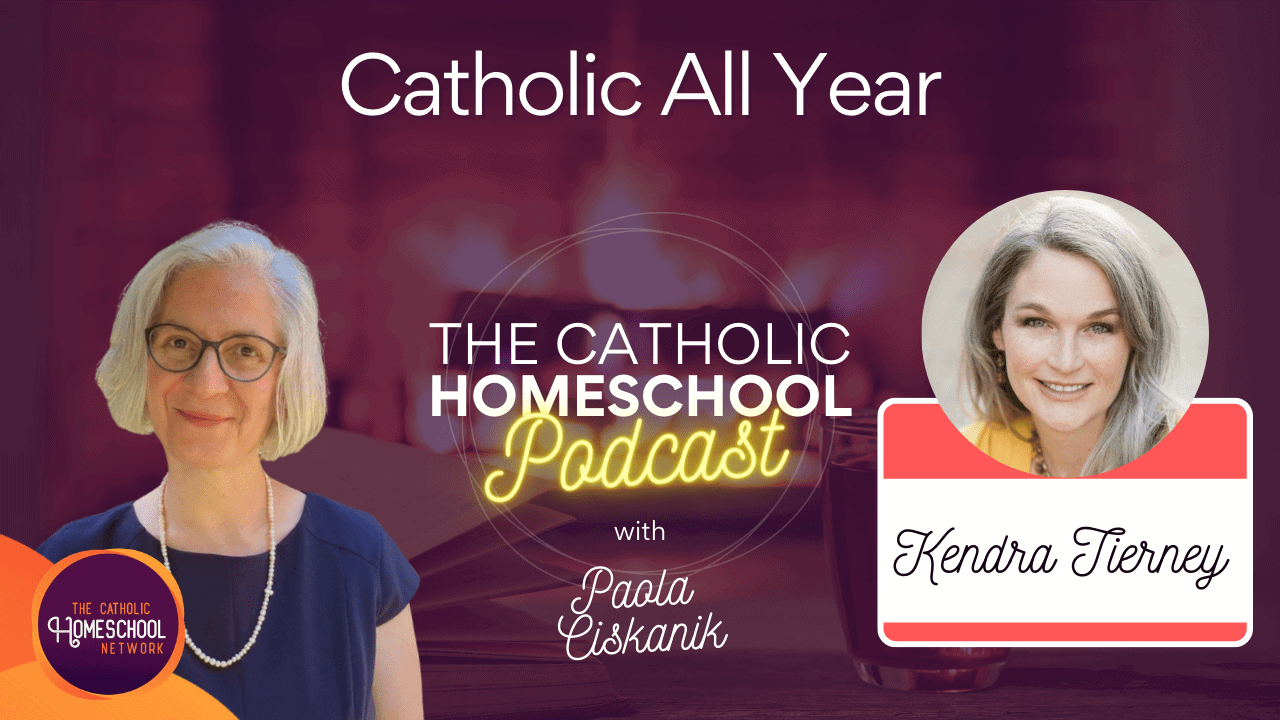 Listen to the Audio Here is an up close, personal interview with Kendra Tierney. Kendra Tierney Catholic Mother and Blogger Kenrdra is a Catholic wife and mother of many, from little to teenaged. She also dabbles in teaching, reading, writing, cooking, baking, sewing,...
read more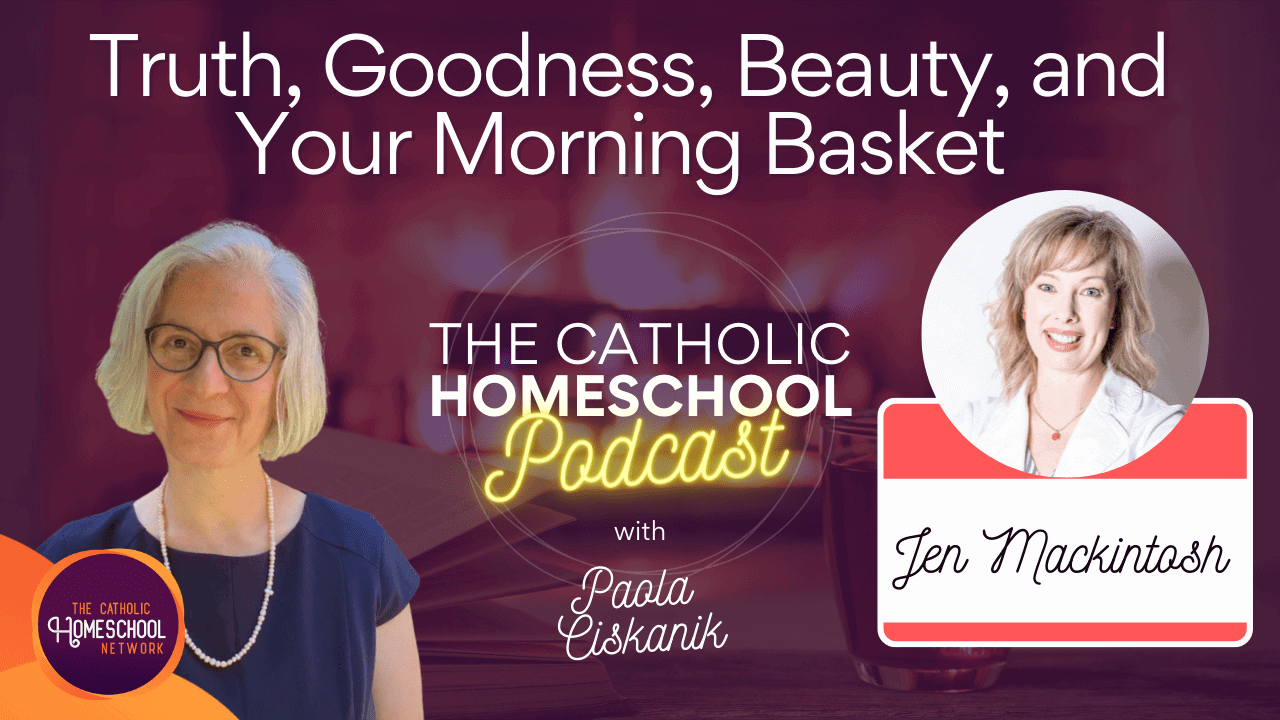 Listen to the Audio Learn the value of anchoring your day and all your kids - from preschool to high school - to a simple basket of common reading and inspiration full of truth, goodness, and beauty. Streamline your day and nurture family relationships! Jenn...
read more