The Catholic Homeschool Conference
Join with 14,000+ Catholic families from 20+ countries to live the Catholic Homeschool Life. With our events, community, podcast and directory we're building the future of a joy-filled Catholic homeschooling life!
Latest Neighborhood Shows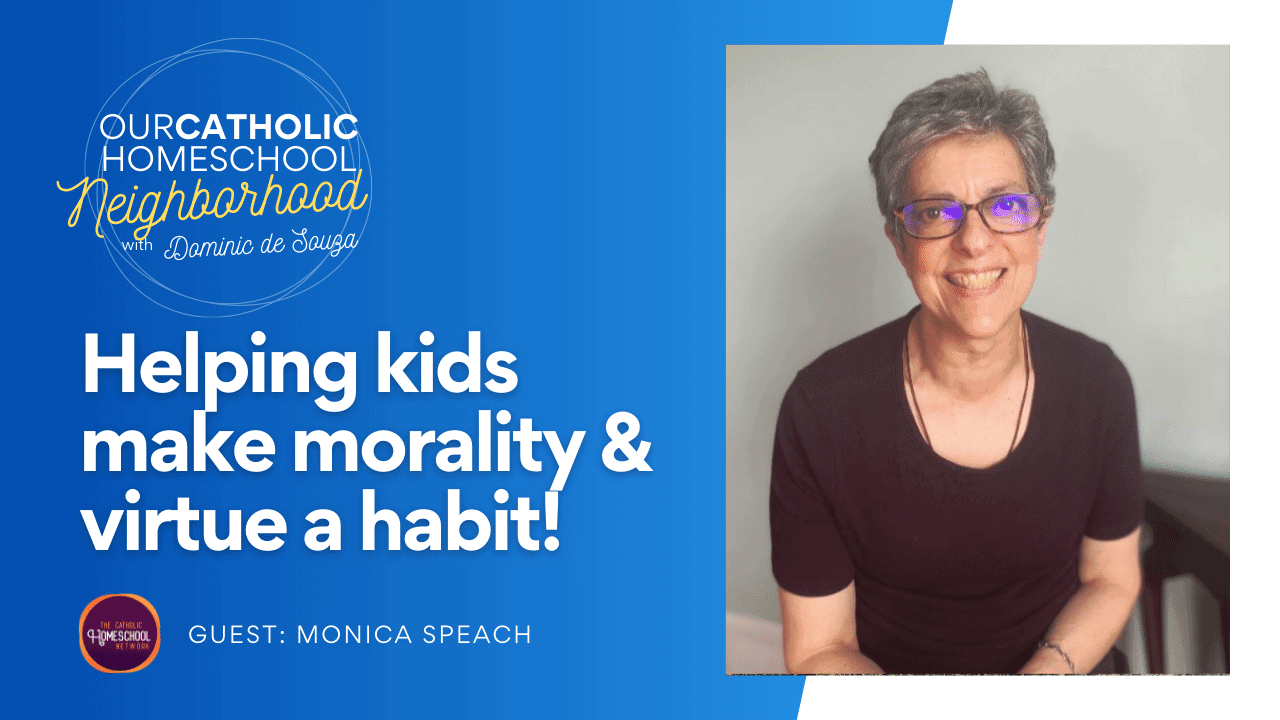 Monica Speach is the author of the PACE curriculum, a Character Education program for students from K-8th grade. In addition to homeschooling her children for 11 years, she has taught ESL and Spanish to students of all ages. Her publishing and educational works have...
read more
Life After High School
Bringing you and your Catholic teen motivational keynotes and workshops, plus a career and college fair!