Make Your Payment:
Click on your payment option below:
Pay for LIVE Event Sponsorship
We are offering limited spots for sponsorship as Live Event sponsor for $1500, which includes the following:
30-45 minute LIVE exclusive presentation (can be interviewed by our host, who introduces you and then takes Questions from the audience - just like our Keynote talks). This is recorded and added to our VIP Pass from he Big Conference (over 1700 viewers).
Creation or update to your dedicated Exhibitor page in Exhibitor Hall
Free listings of any featured items on Goodie Page
Exclusive listing (logo - linked) as LIVE event Sponsor on all promotional campaigns, including multiple email pre-launch, launch and follow-up emails to 9000+ homeschool Families from the big Conference as well as 30,000 Catholic families around the world, as well as social posts on Facebook and Instagram pages!
[simpay id="212647"]
Pay for Exhibitor Registration (now includes Goodie Bag)
Get an Exhibitor Page which includes your featured items in the Goodie Bag Landing Page (can add up to three featured items).
[simpay id="211621"]
Become an Affiliate too!
When you sign-up as an Affiliate, you earn 50% commission on every VIP Pass sold through your unique link.
Send in your videos & graphics
Graphics to upload: banner, brand logo, promo/goodie bag feature image

Promo feature/Goodie Bag can be same items on both pages (if different please specify- 3 max.)

Videos - can be shared from Youtube, or if original, uploaded. 




Max word count: 300 words

Goodie Bag Image: 

square graphics, 1080 x 1080 width.

Exhibitor Page Banner : 1

920 x 881 max
Let us help drive sales directly to you! Upload any pictures, demo, interviews, testimonial videos you have made and we will populate them on your exhibitor page.
We recommend you answer this question 'How does this product fit into the day to day life of a homeschool family.' Demonstrate how a parent would implement into their homeschool.
Title your graphics and videos clearly: Use your Company name and add Goodie Bag to the images you want to use for that page!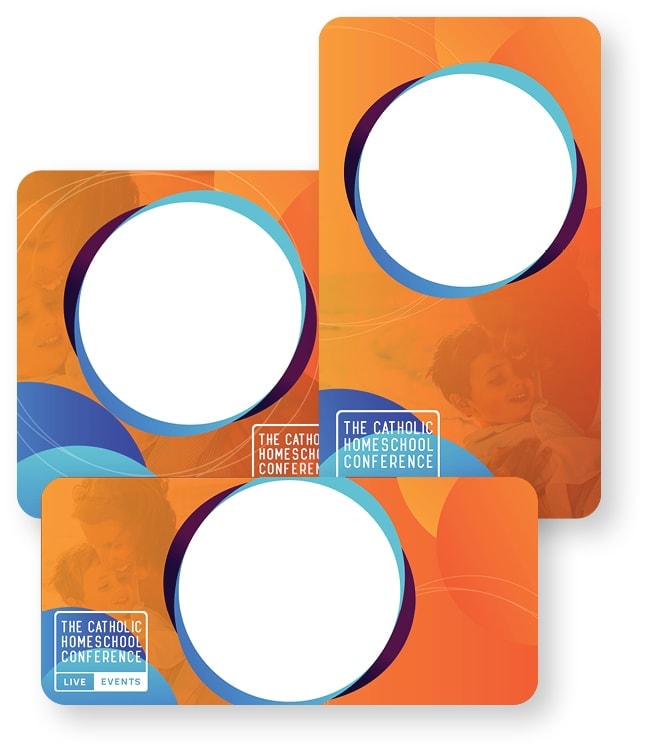 Download Marketing Materials
Add your logo and share with your network!