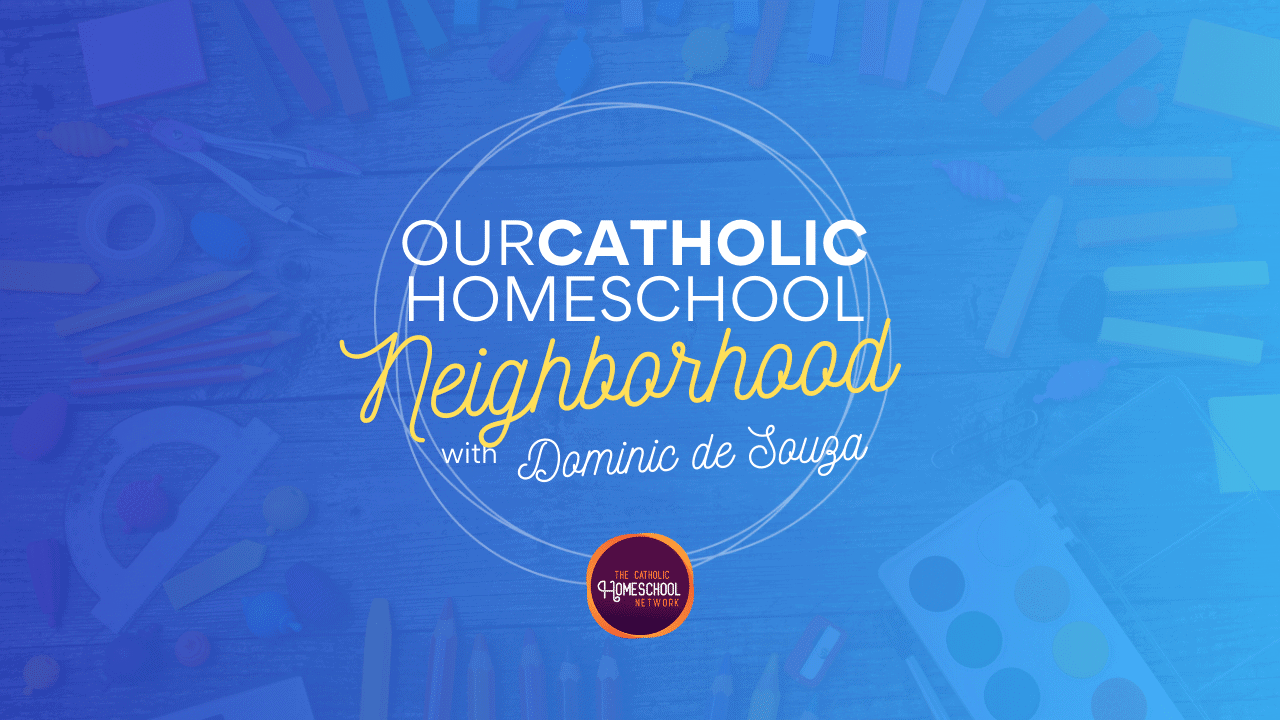 Our Catholic Homeschool Neighborhood
We are on a quest with you to find the BEST fit for your homeschool life. This Catholic Homeschool Neighborhood introduces you to friendly creators and guides, as you build your own homeschool neighborhood. Your host is Dominic de Souza, a 2nd-gen homeschooler.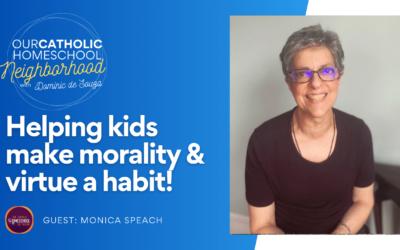 Monica Speach is the author of the PACE curriculum, a Character Education program for students from K-8th grade. In addition to homeschooling her children for 11 years, she has taught ESL and Spanish to students of all ages. Her publishing and educational works have...
read more